It's spooktober and Halloween is just around the corner. Here are 5 costume ideas to look your aesthetic best this Halloween. These costumes are handpicked by us and are not only limited to Vaporwave style but we've also included some outrun, cyberpunk, and others related to Vaporwave style. No need to fret about what to wear this Halloween, we've got you covered.
Akira
Dress up this Halloween as Kanada from Katsuhiro Otomo's anime masterpiece: Akira. The anime movie to rule them all. You'll catch yourself yelling KAAAANNAAADAAAA!!!! and TETTTSUUUUOOOO!! to your friends back and forth while rocking this timeless, pill embroidered, red jacket. And well, speaking of iconic jackets…
Grab the pants and jacket here! and the rest here!
Drive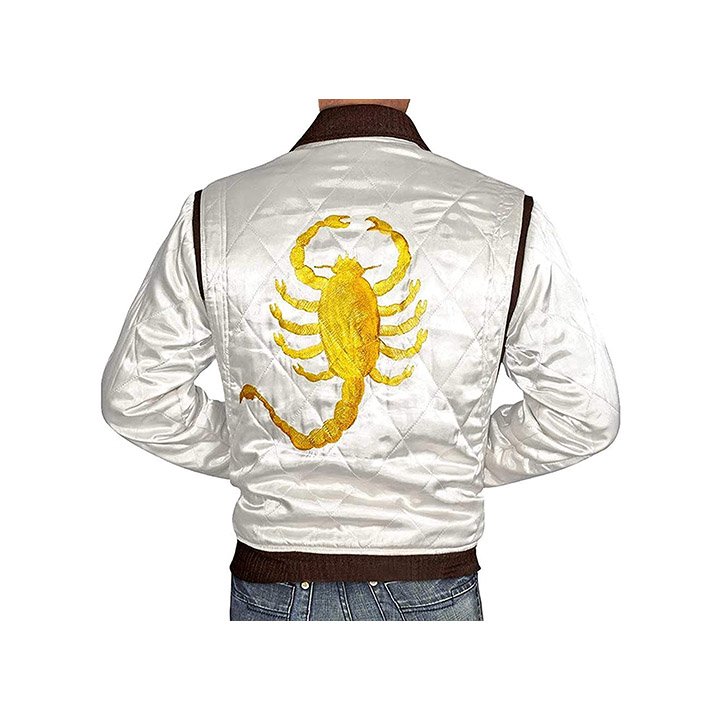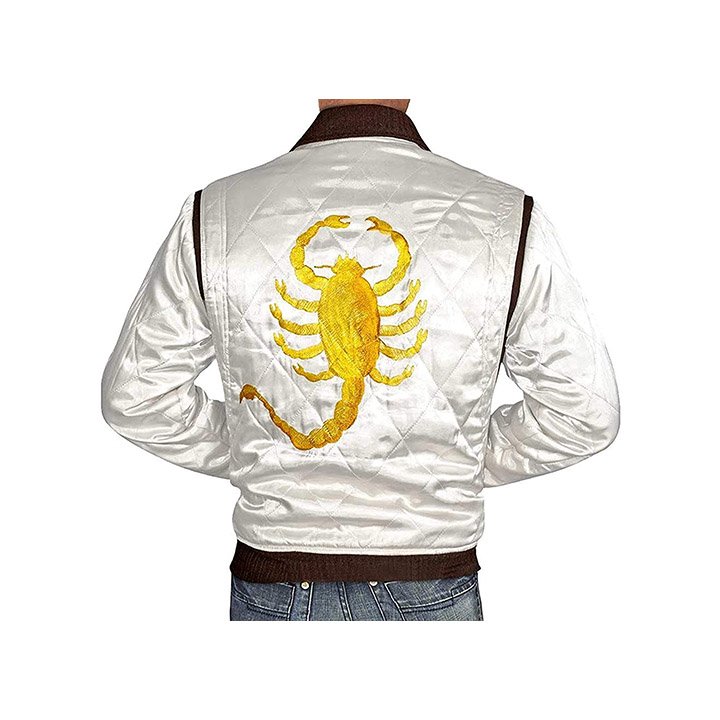 With the Kavinsky Sytnwave anthem, the slow-motion Ryan Gosling cuts, the gorgeous visuals, and 80s inspired aesthetic, there's no doubt that Nicolas Refn's "Drive" is a cult classic. Whether it's outrun or vaporwave style, grab this legendary jacket and rock the scorpion on your back this Halloween.
Blade Runner 2049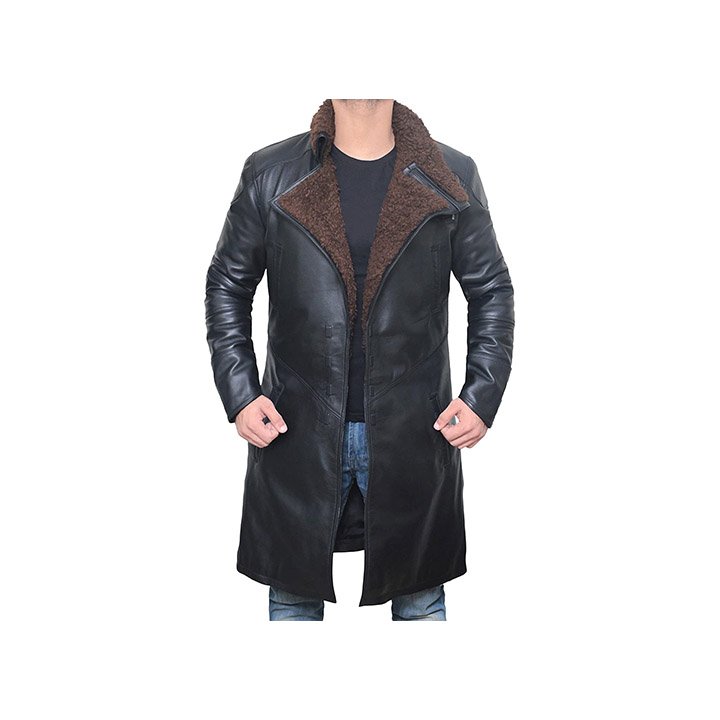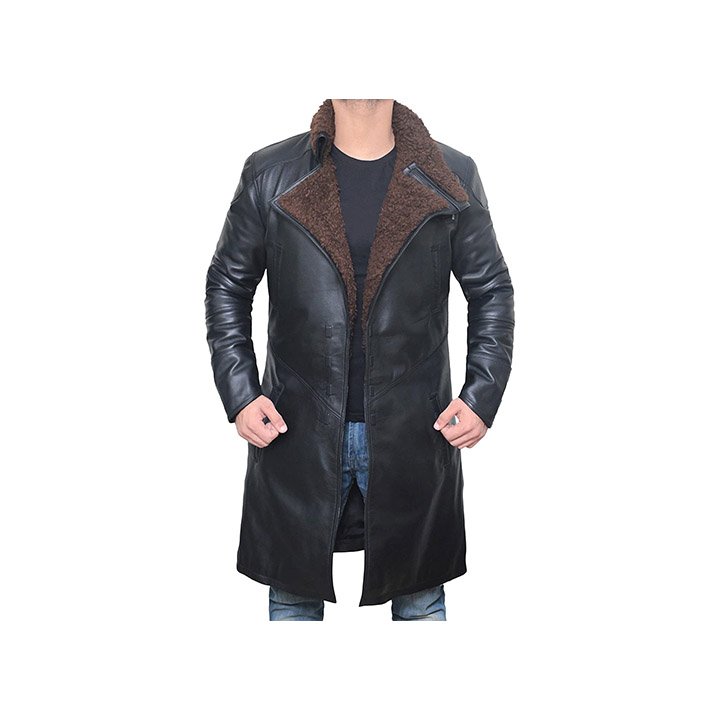 This time I'll use Ryan Gosling as a segway. The anticipated sequel to the cult classic, Blade Runner. Go around hunting replicants on October 31′ st with this gorgeous 100% real lambskin leather jacket. Honestly, this jacket is so good you could easily wear it daily as your winter coat if the weather allows it. We also have a faux leather version of the jacket in our boutique.
Grab the look here! Lambskin | Faux Leather
Blade Runner (Rick Deckard)
Before #sadboy Ryan Gosling was gracing our screens with his impeccable style and finesse, it was Harrison Ford's legendary role in the original Blade Runner that set the spark to the Cyberpunk fire and had us dreaming of living in a distant utopian cyber city. Grab his whole outfit here and rock the party with your cyberpunk style.
Grab the look here! Jacket | Tie
Jazz Cup
What other costume could possibly scream "vaporwave style" more so than the iconic jazz cup outfit? This Halloween, live out your 90's disposable cup fantasies by dressing up in this jazzy costume. For an extra meta touch, you could dress as the cup while sipping on the cup itself to blow the minds of everyone around you. The best part? After Halloween is over you can still layer this on to your outfit to add a splash of vaporwave style to your look.
Grab the look here! Sweatpants | Sweater